Android Data Saver settings with Spok Mobile
Last updated
Overview
Some users choose to use Data Saver, Spok Mobile may not get notified if it is set to use data saver. This knowledge article will show how to properly set data saver for Spok Mobile.
Resolution/Topic
Step 1. Go to settings.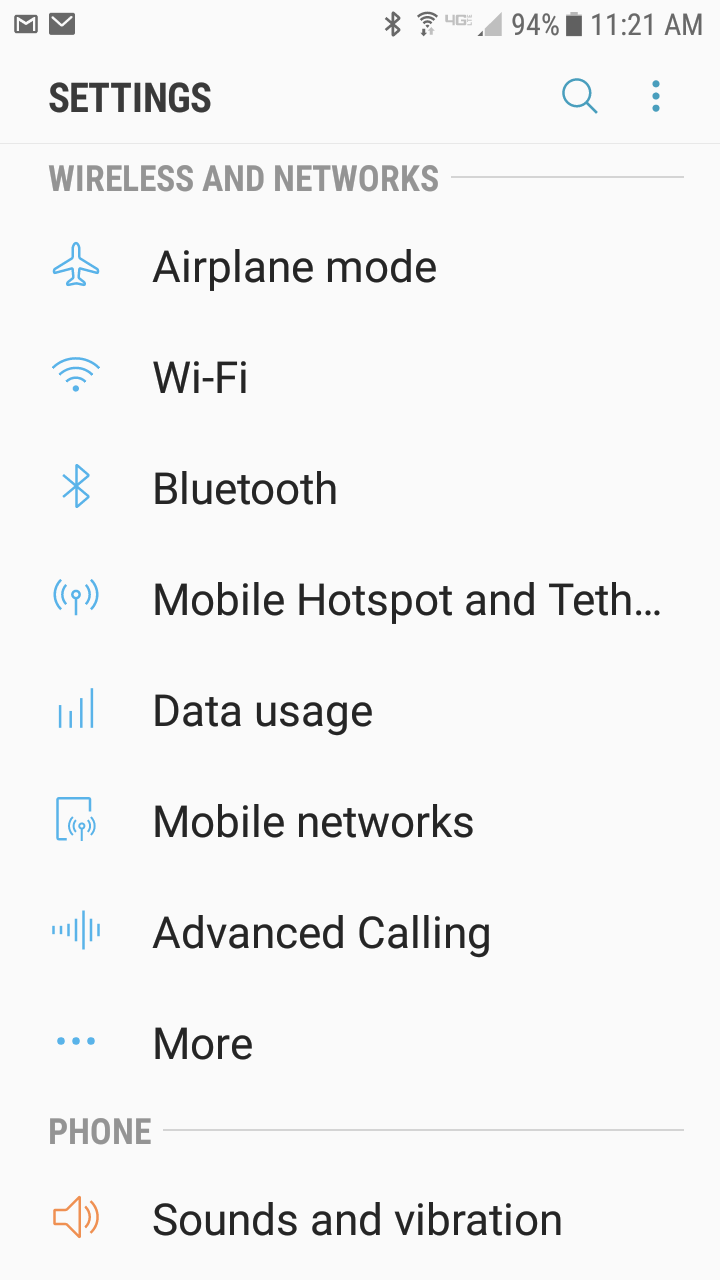 Step 2. Click on "Data Usage"
Step 3. Enable "Data Saver"
Step 4. Click on "Allow App while Data saver on" then scroll down to "Spok Mobile"
Step 5. If it is not already enabled, press the switch to enable data while data saver is on.
Related Defects:
N/A
---
KB39419